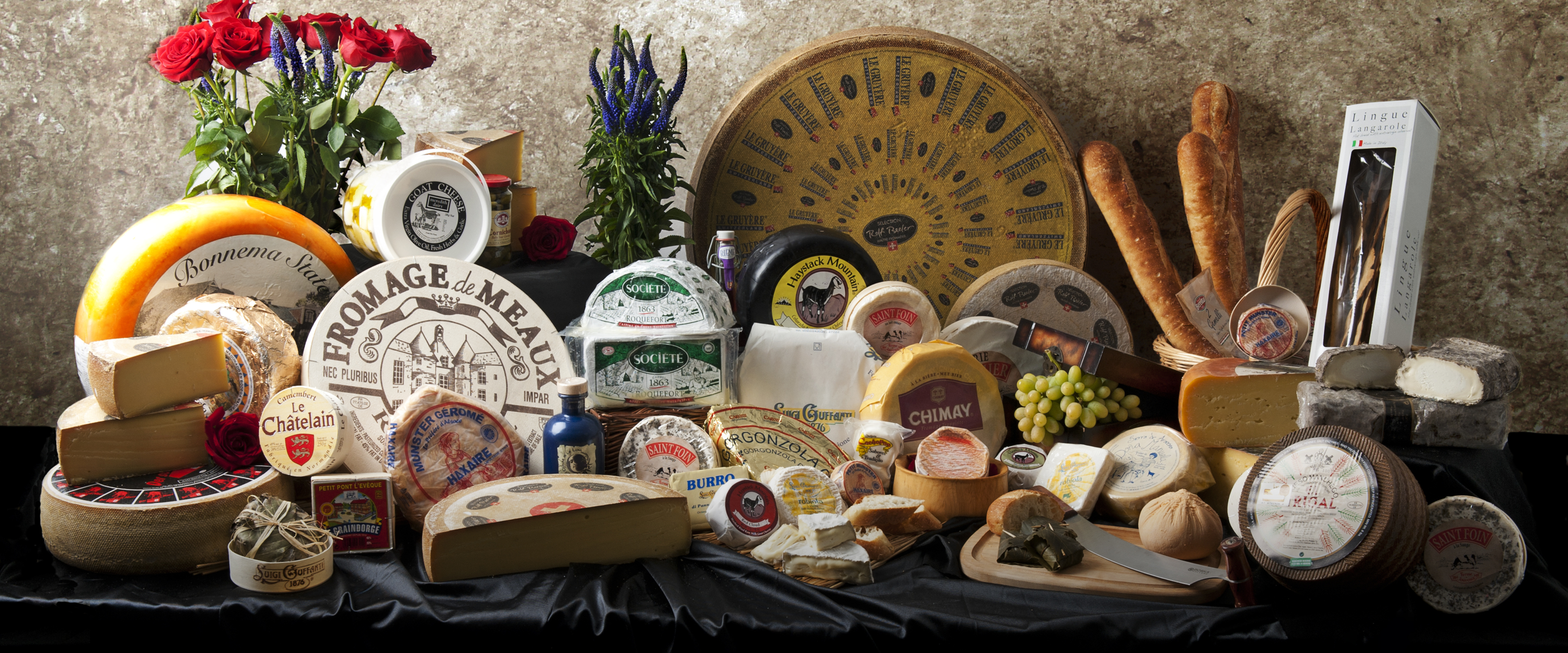 Help prevent 100% tariffs on cheese!
Because there's a trade dispute between Airbus and Boeing, the Trump administration plans to impose a 100% tariff on imported European cheeses. This will double the price to importers, forcing retailers to charge astronomical prices. Customers will then buy a lot less imported cheese. Everyone gets hurt by this tariff!
Click here to help us stop this damaging tariff by sending a message to the White House! You can also help by signing our group petition as well.
The World's Best.
World's Best Cheeses is your one-stop source of the best cheese and specialties from all over the world. Exquisite products, sourced from producers that take their craft seriously. Our skilled sales team will help you bring The World's Best to you and your customers.